Marc Cantacuzene
Founder & CEO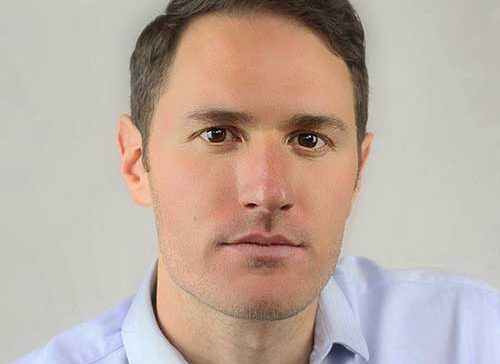 Business Development

Digital Marketing

Digital Transformation

Technology Consulting
Bachelor of Science, Technical University of Munich

MA, Ludwig-Maximilans-Universität München
Marc is the dynamic head of Atlas Digital Consulting – he has over 10 years experience helping to drive online visibility and digital transformation.
Atlas Digital Consulting comes up with real world solutions that work and are able to scale.
He combines business and technology and over the years developed a passion for technological innovations that have a real world use case. IT underscores Marc's work, and this ever evolving industry sector fuels his creativity and desire to keep abreast of change that will benefit our clients.
Before founding Atlas Digital Consulting, Marc developed and successfully sold a number of web-application solutions and consulted numerous clients to prepare them for the Industry 4.0.
Marc is a digital native to the core, his aim is to deliver innovative and fresh ideas and combine them with the latest trends to help improve visibility and gain efficiency.
feedback form
If you'd like a free consultation, please start by completing the form: