Cryptocurrency Payments
A cryptocurrency is a complete new digital asset class which is designed to function as a peer-to-peer means of exchange and a store of value outside our centralized financial system controlled by the government and the central banking system. Its underlying technology is called Blockchain, which is also known as Distributed Ledger Technology. It uses highly sophisticated cryptographical algorithms to secure financial transactions, control the creation of additional units, and verify the transfer of assets.
The first released and most well known decentralized cryptocurrency is Bitcoin.
The cryptocurrency adoption rate is hard to research because of the private nature of cryptocurrencies. Still, there are many indicators that tell us that we are slowly transitioning from mass awareness to mass adoption within the next 10 years.
What are the most common Cryptocurrencies for payments?
Bitcoin (BTC)

Litecoin (LTC)

Ethereum (ETH)

Bitcoin Cash (BCH)

Binance Coin (BNB)

DigiByte (DGB)
What are the benefits?
Peer-to-Peer transactions
Cheap and fast worldwide payments
Mobility
Individual ownership
Financial Inclusion – Banking the unbanked
Trustless payment system
Strong security
Atlas Digital Consulting – we can help you turn technology innovations into handy tools to enhance your business operations and prepare you for the Industry 4.0
Leverage the popularity of cryptocurrencies and blockchain technology to stay ahead of competition
1. Cryptocurrency gateway advisory 
Picking the right cryptocurrency payment option is not easy and requires extensive industry knowledge and insight into the colorful cryptocurrency communities.
Atlas Digital Consulting will guide you through the vast selection of crypto payment gateways and evaluate which option suits your business most.
The ultimate goal for our team is to help your business reduce costs, attract new customers and tap into a completely new ecosystem.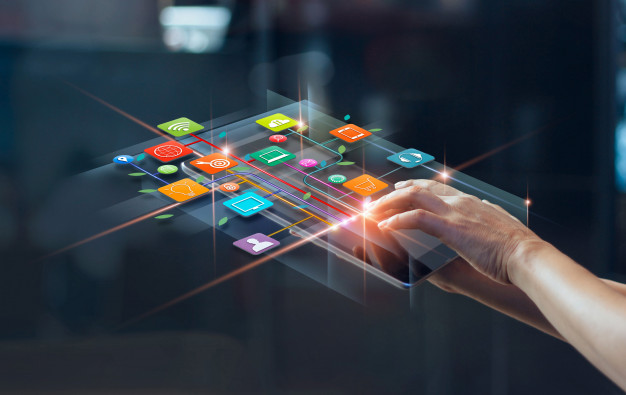 2. Payment Gateway Implementation
After identifying the most suitable cryptocurrency gateway / processor for your business, Atlas Digital Consulting will happily assist you in implementing the new payment solution.
Either you prefer using a hardware or a software only enabled Point of Sale System, or an All-in-one Payment Solution we make sure to prepare your business for the future of digital payments.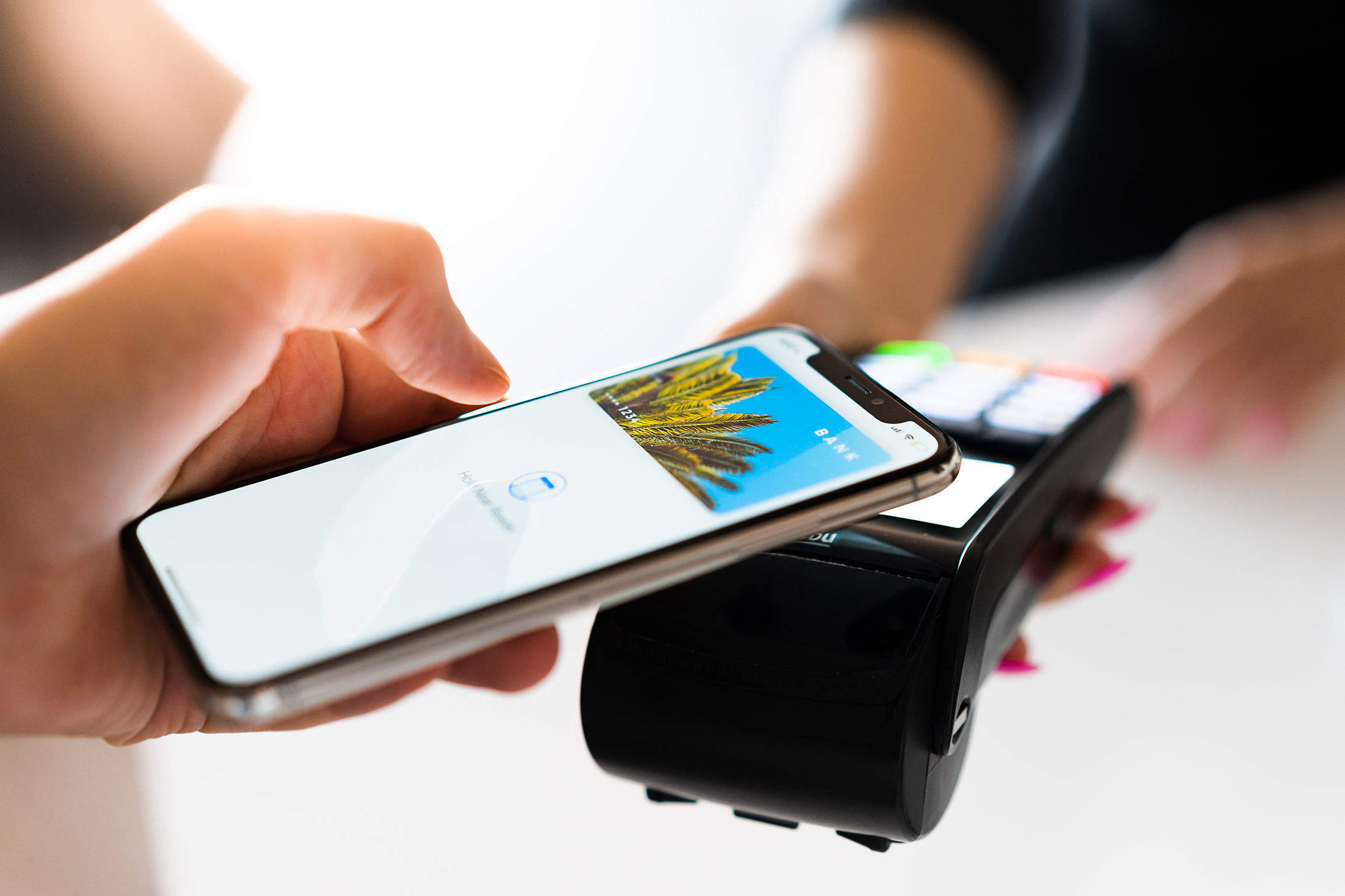 True Benefits for merchants using innovative POS Systems that accept cryptocurrencies
Low fees
Easy setup
Quick Bank Settlement
Micropayments
Mobile, dynamic and agile
Support of various digital currencies
Built-in accounting features
Attract new customers
Be part of new ecosystem
Get Connected To Frictionless Global Payment Networks