Microsoft Azure – Blockchain Token and Data Management Service
08/12/2019
Posted by:

Marc

Category:

Blockchain, Ethereum, News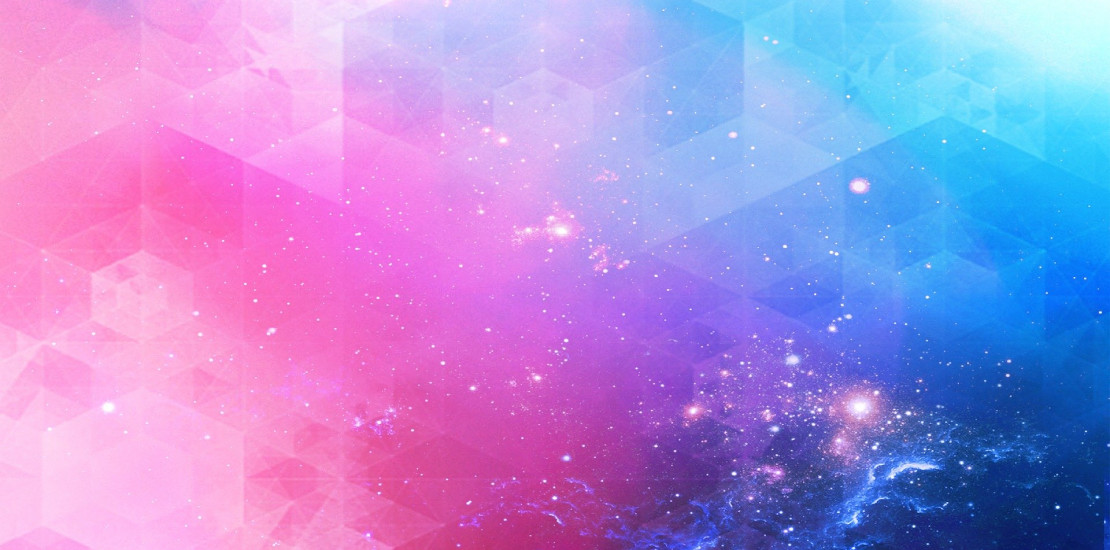 Microsoft's blockchain-enabled cloud service Microsoft Azure announced new tokenization and blockchain data management services.
Through Azure Blockchain Workbench, Microsoft is already providing the required infrastructure to setup a fully functional blockchain network infrastructure.
The company will provide integration from various blockchain platforms to other Microsoft services to streamline development of distributed applications. Furthermore the platform supports many enterprise blockchain protocols including Ethereum, Hyperledger and Corda.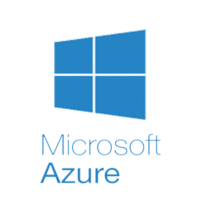 New tools for Azure blockchain users
The Azure Blockchain Tokens service aims to simplify the definition, creation and management of compliant tokens built to industry standards.
"With this latest offering, we can now offer customers an end-to-end experience of easily creating and managing tokens for physical or digital assets via Azure Blockchain Tokens (preview), in addition to managing the blockchain network itself via Azure Blockchain Service."
It will also provide a so called "blockchain data manager, which will allow its users to gather valuable blockchain data insights, this feature simplifies the task of integrating existing applications with data that sits on a blockchain ledger.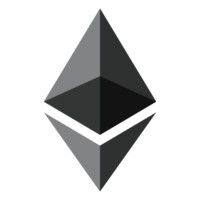 Microsoft + Enjin – Azure Heroes
In collaboration with singapore-based blockchain gaming startup Enjin Microsoft launched a pilot project to reward its comunity.
This program intends to reward content providers directly with Ethereum blockchain based non-fungible tokens. Non-fungible tokens are limited supply tokens that hold collectible value.
Microsoft will reward tokens for coaching, creating demos, building sample code, blogging about Azure platform. This program is designed to be a intuitive and fun way to both increase usage of the Azure platform and at the same time support its community.
There are 5 diferent types of Badgers: Inclusive Leader, Content Hero, Community Hero, Mentor, and Maker. In order to obtain a Badger you have to be a nominated developer or content creator with a proven track record and impact on the comunity around Microsofts Azure platform.
Where can I buy / how can I invest in Ethereum or Enjin?
| | |
| --- | --- |
| | $0.226074 |
| | |
| --- | --- |
| | $0.476263 |
Binance: www.binance.com
CryptoCom: https://platinum.crypto.com/r/x435kt5m89 (50 Euro Bonus)