ICON releases highly anticipated Blockchain Transmission Protocol BTP 1.0
04/06/2020
Posted by:

Marc

Category:

Blockchain, ICON, News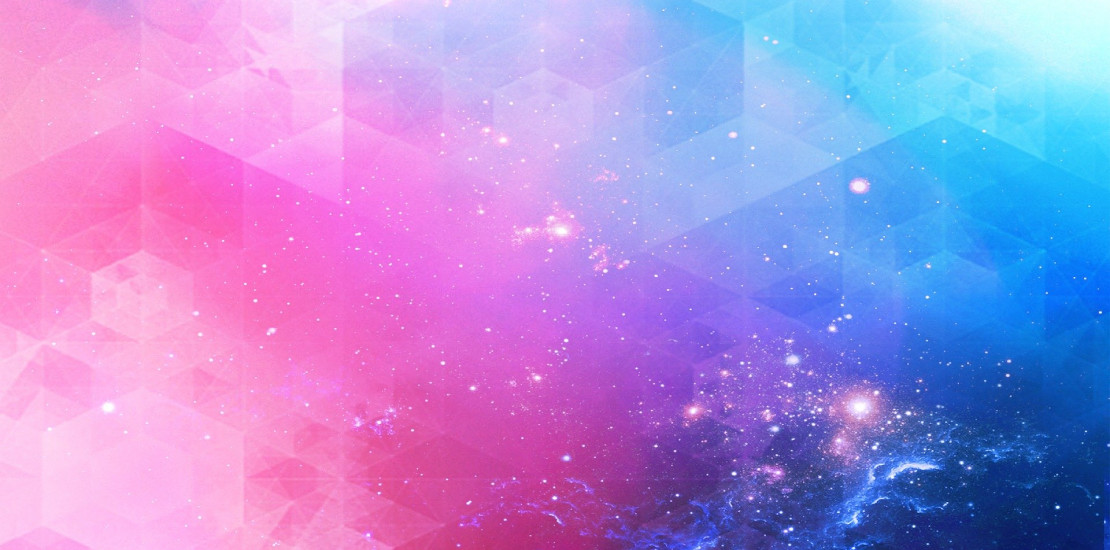 BTP 1.0 is a protocol upgrade that aims to achieve blockchain interoperability. With this technology it will be possible to seemlessly exchange value and information between different types of blockchains like Ethereum, Cardano or EOS.
Interoperability will also help to cut out intermediaries or other third parties. Smart Contracts enable you to make automated transactions from one chain to another without using a centralized platform.
Interoperability will create huge opportunities and new business models
Data silos have become a huge problem for every company that gathers and manages data. They restrict the free-flow of information across business units, impeding a company's ability to gain rich analytical insights, collaborate around data or make well-informed decisions.
The interoperability feature will very likely be a trailblazer for the adoption of blockchain and cryptocurrencies. It will open up complete new business models by allowing trustless data sharing across different networks. Any type of company using a private blockchain system to communicate with the public network.
It will ultimately lead to transparent, unified and trusted repository of information — and establish the framework for next generation platforms where data is owned by users, not by centralized entities.
Technical Demo of BTP 1.0 (with english subtitles)