AI and Blockchain Summit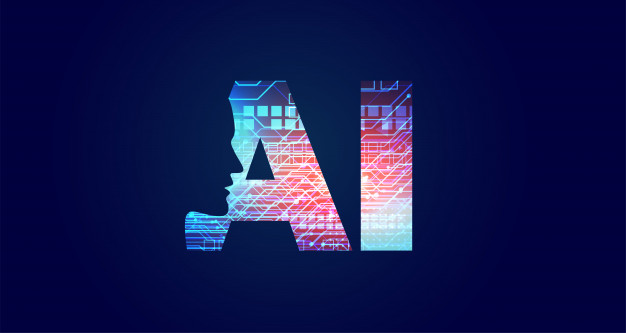 February 20, 2020
09:00 AM - 06:00 PM
Pragati Maidan, New Delhi, India
event description
AI and Blockchain Summit will host a full-day summit to explore the convergence of Artificial Intelligence, Machine Learning, and Blockchain at one place. Both AI and blockchain involve technical complexity and there seems to be a sense of agreement among experts that these technologies will have serious business implications in the next five to ten years.
The joint use of the two technologies might alter the tech and business paradigm significantly enough for business leaders to take more notice of developments in this space. The summit agenda will present a series of expert keynotes, interactive panel discussions and solution-based case studies.
All exploring the key industries that are set to be disrupted the most by this new technology, including; legal sectors, retail, financial services, healthcare, insurance, energy, music, government, real estate and more.